Glam Battalion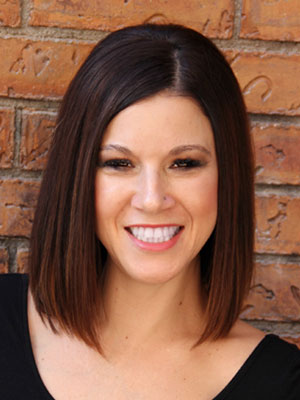 Meet Lisa
Lisa is passionate about being a professional Makeup Artist. Her favorite moment is when she turns the mirror over to her client and watching their reaction to the beauty they never realized was there before. Lisa's education in makeup is never complete. She is always researching new products the latest techniques and trends. One of her favorite new techniques is the Airbrush. It is a "Magic wand" in her hands. Lisa's background has not only been being a Makeup Artist, she also was a Spokes model in a number of automotive commercials and appeared in an extensive automotive print campaign. She always wants her clients to feel totally comfortable, have fun and be completely satisfied and confident with their new look.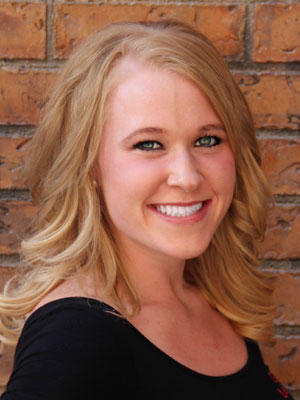 Meet Alissa
Alissa enlisted with The Glam Battalion because she enjoys helping women unleash their natural beauty. She knows if you are excited with your new look, it will give you the confidence inside to do whatever you want to do. She graduated from The Designing Beauty Academy in 2010 and is a fitness instructor with Jazzercise since 2009. With those credentials she knows what it takes to feel good inside and out. Her spunky personality will light you up.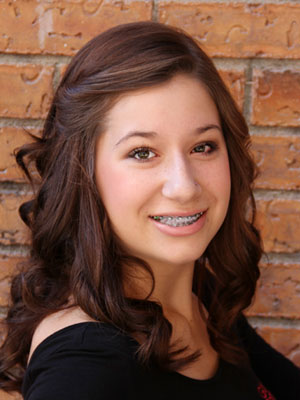 Meet Mikayla
Cadet Mikayla is excited to be part of the Glam Battalion. She is a new recruit that is quickly finding out that she loves to enhance a woman's look with the vision a professional make-up artist can provide. She is eagerly learning the new techniques that will help keep her on the cutting edge of the make-up artist profession. She is a rising Star.